Biotech High School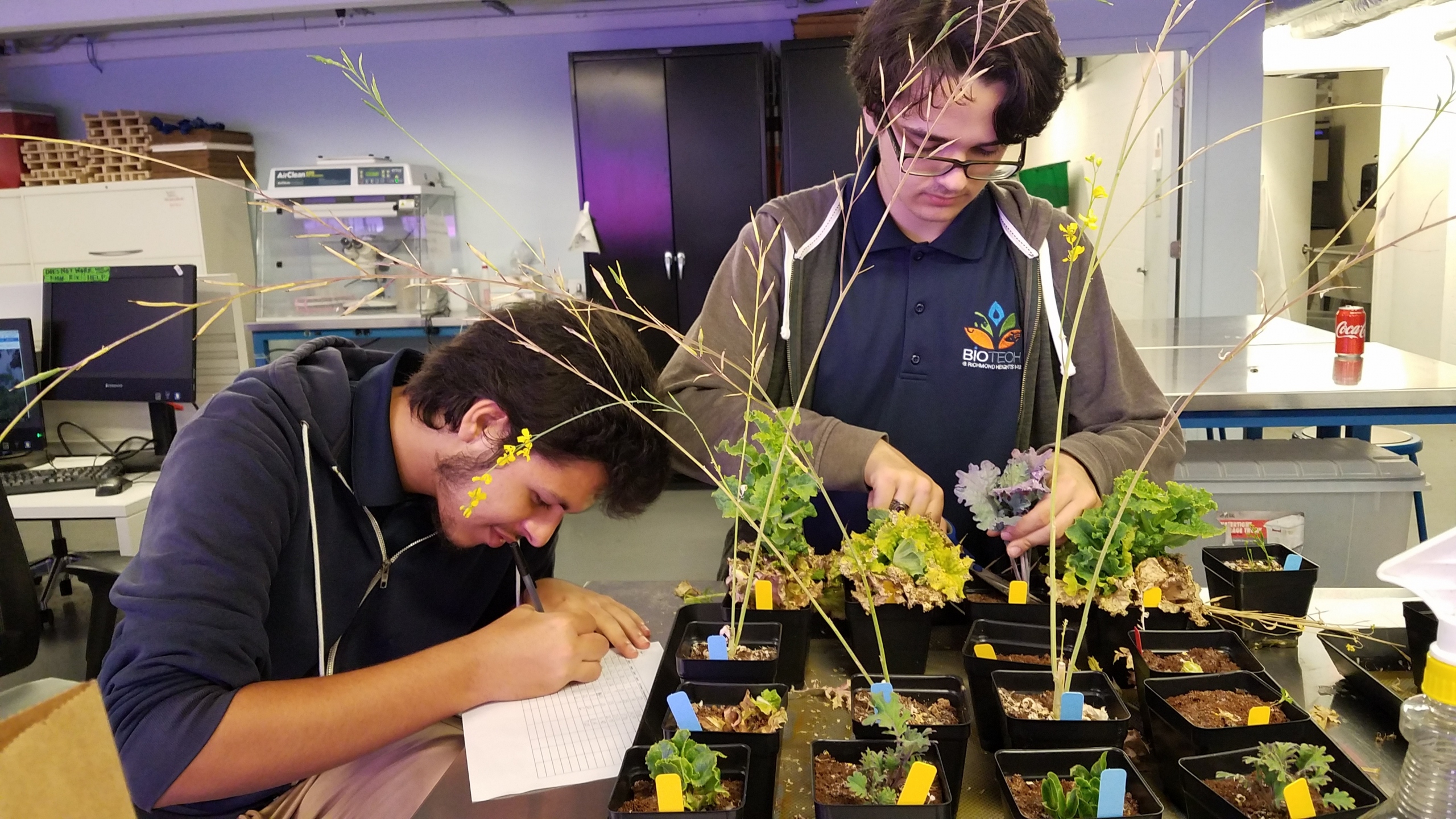 Beginning in 2015, Fairchild partnered with Miami Dade County Public Schoool to develop the world's first Conservation Biology High School with a focus on Botany and Zoology.
Established through a grant from the US Department of Education's, Magnet Schools of America program, BioTECH is Miami's exclusive zoology and botany magnet high school. Our school offers a one of a kind experience for students to develop as researchers in a variety of STEM fields including botany, zoology, genetics, ecology, chemistry, environmental sciences, and much, much more. BioTECH delivers an interdisciplinary, rigorous and relevant STEM high school program focused on Conservation Biology.
With a full campus at Fairchild, students have an opportunity to contribute to ongoing research using state of the art equipment within our unique living laboratory.
For more information visit BioTECH @ Richmond Heights.